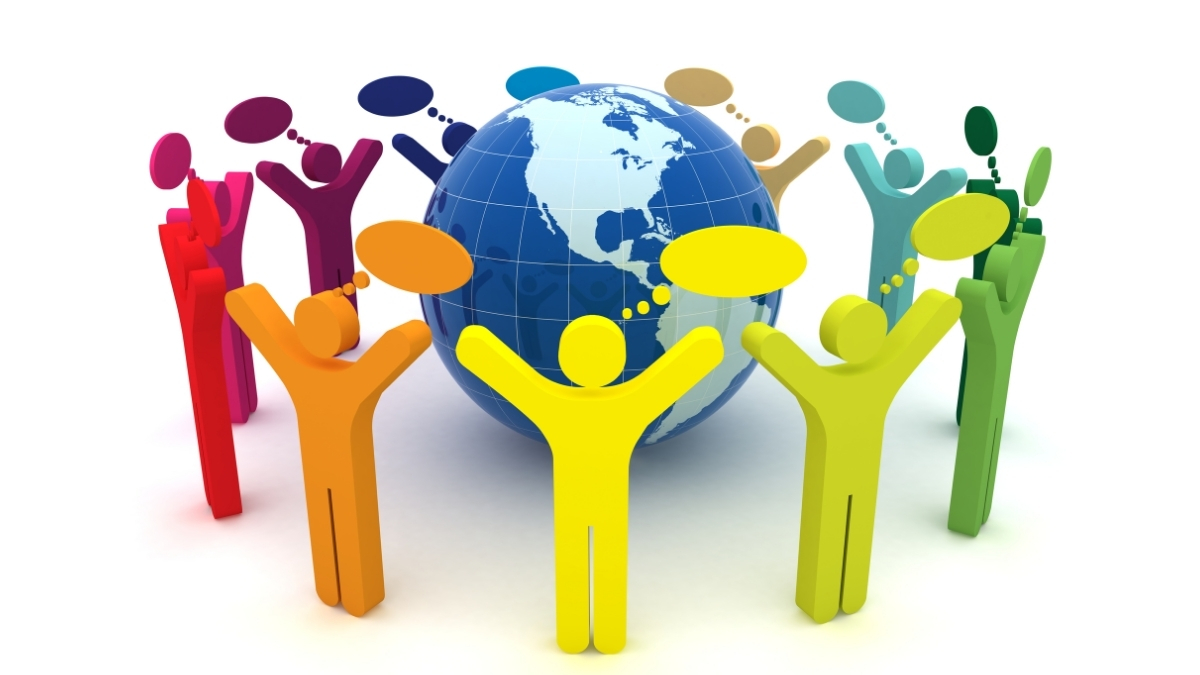 Community Engagement and Education
We offer several educational and training tools to our clients depending on their needs and type of organization.
Customized education curriculums and training events that designed to educate, engage, inspire and empower.
Customized presentation on how to create positive social change regarding sustainability within a client's environment.
Will help create the ideal Green Team from top down within an organization by identifying key roles and provide them proper training, educational tools and resources for continuous learning and improvement. Internal Green Teams are key in maintain an organizations sustainability program.